Systems that meet your needs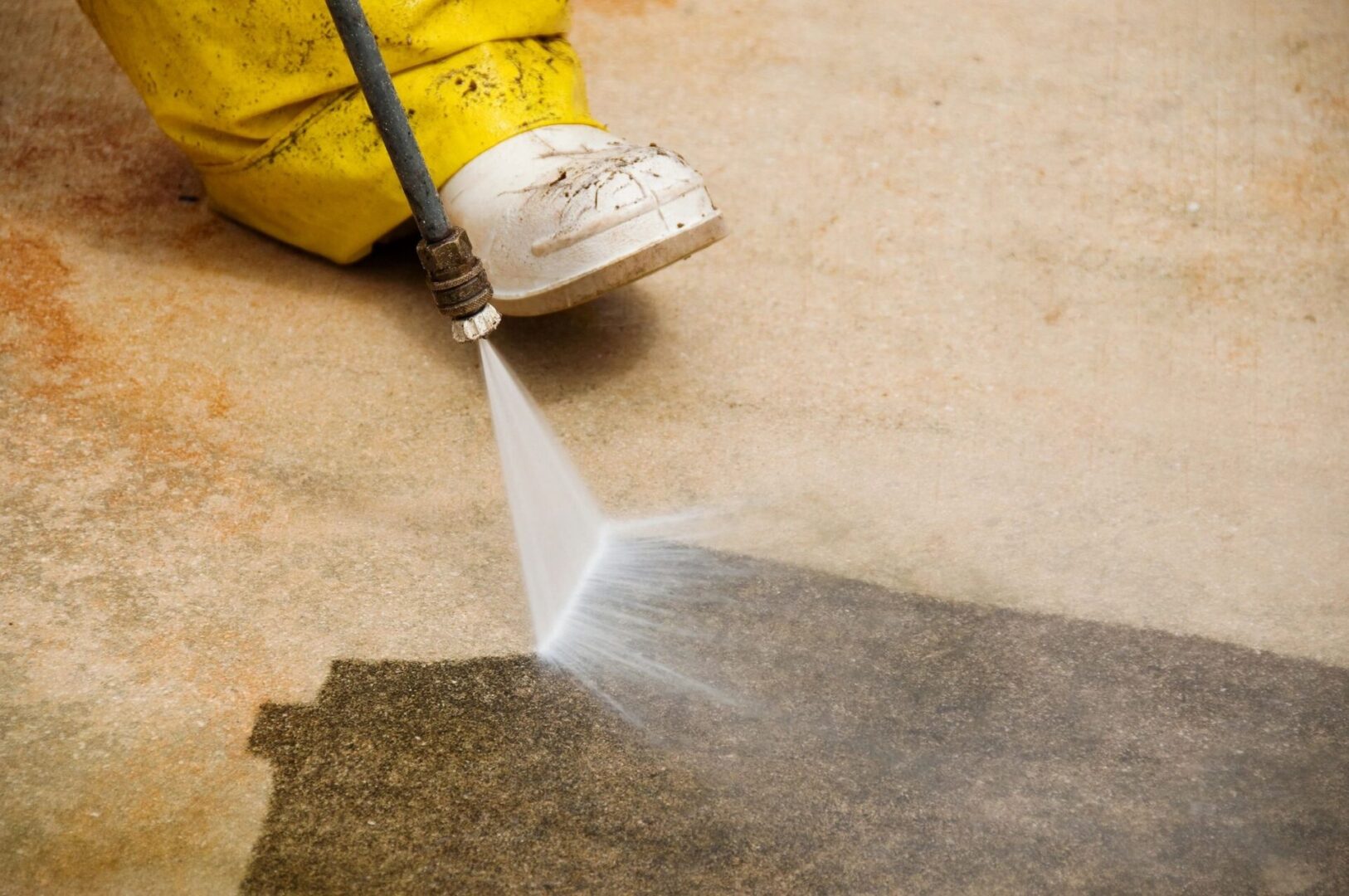 Cleaning equipment and parts to keep production on time!
EZ has the washer system and equipment to handle all your cleaning needs. From the smallest parts to batch applications, we have you "covered". From high pressure off-line systems to "clean-in-place" cabinets, EZ Solutions has the right system for the right application.
When running a cleaning operation or a pre-treatment production line, down time is not an option. We will come to you and audit your equipment, make a parts list, and even stock parts for your convenience to eliminate down time. EZ focuses on the maintenance of your chemicals process equipment and answers any questions concerning upgrades or optimizing the process machinery.