educating Customers on surface treatment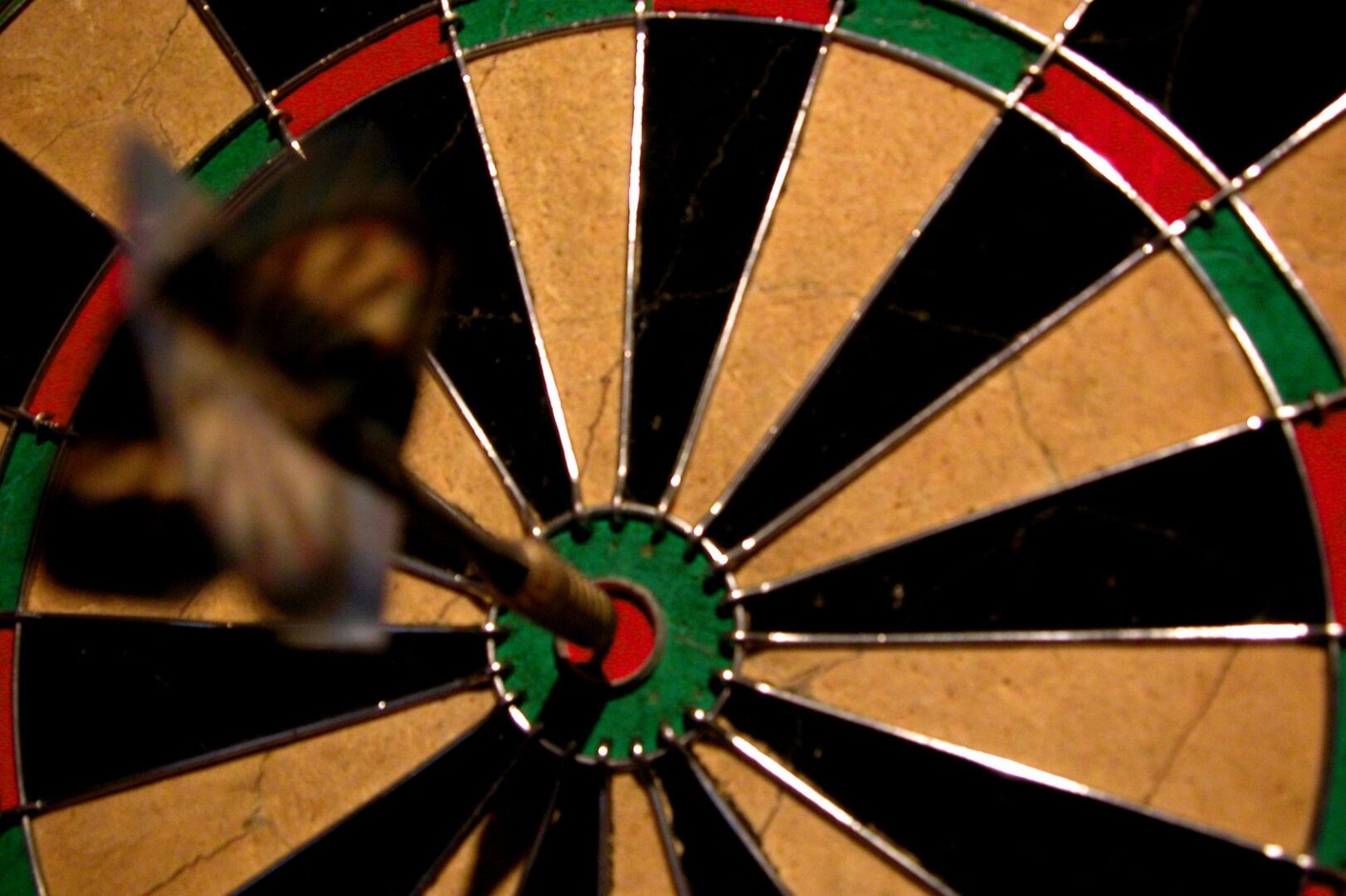 Educating Users on Surface Treatment and "The Target Zone"
Every process line is different, and every end user has their own eye for what is clean. EZ Solutions focuses and trains our customer operators to understand the Target Zone for their unique needs. The Target Zone is the preferred parameters for each process line individually, to get the most desirable finish on each part. While the Target Zone may vary from line to line, the results are the same: Paintable, cost-effective parts that hold coatings and resist corrosion. There are contributing factors in finding the Target Zone for your line. We will train your personnel to identify and manage these factors to facilitate the best finish for your process.
On-Site Training & Support
The first objective in establishing and maintaining an effective chemical process line is to fully understand the chemical and mechanical ramifications that are unique to each application. EZ Solutions shares in responsibility, along with plant management, to evaluate and coordinate consistent process procedures.
We will have a proven track record of lowering cost and increasing the quality of production simply by ensuring the end users are properly advised on the "how to's" of ferrous/non-ferrous pre-treatment.
We have written manuals teaching off-line pre-treatment as well as monorail systems. Not only do we offer on-site training, we will publish and provide your process supervisors with specific manuals detailing how to troubleshoot paint failures from the chemical process to the cleaning equipment. Both can cause catastrophic damage. With this all-inclusive approach, you will become your own SME in Surface Treatment!