Helping You Enhance Your Pre-Treatment Process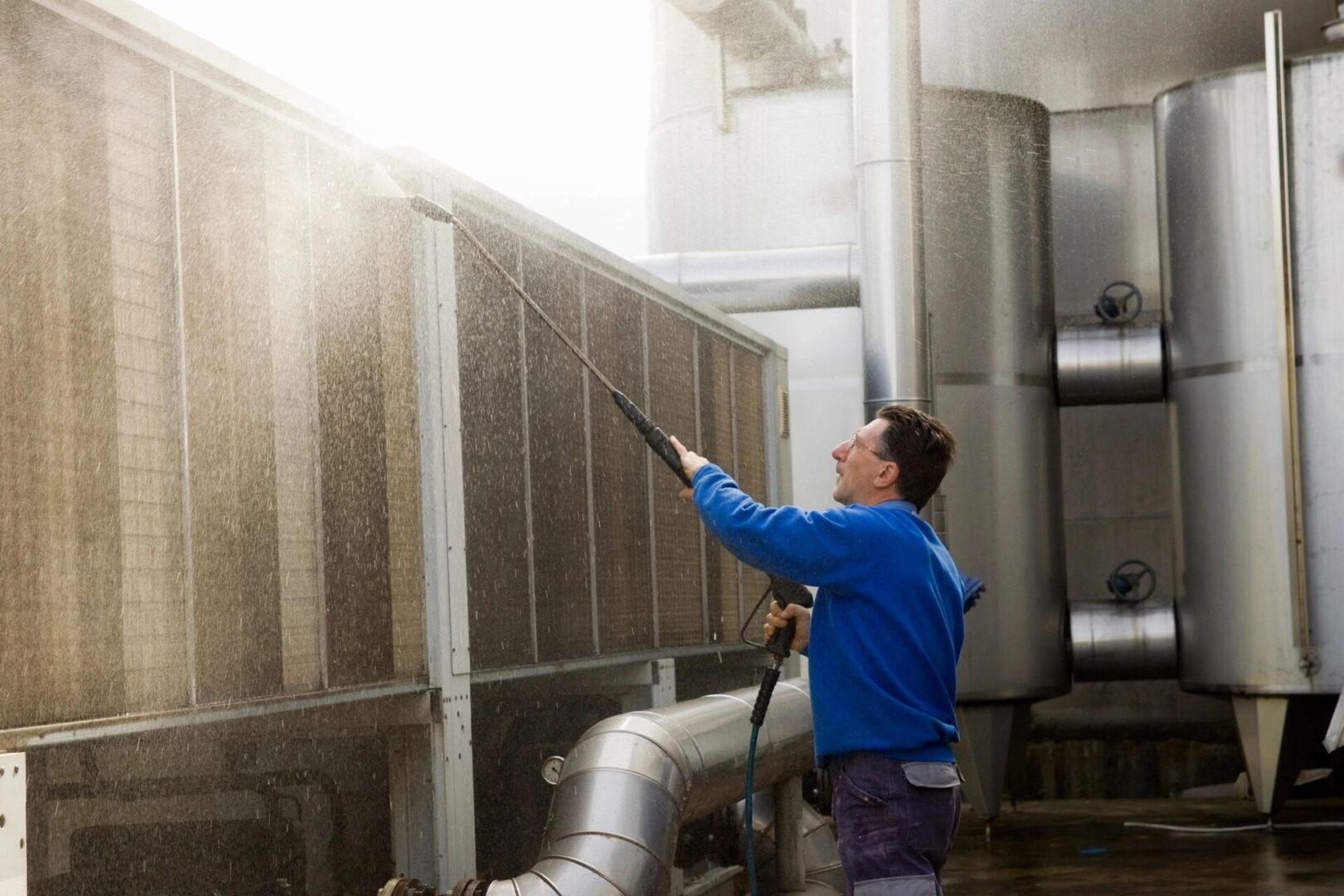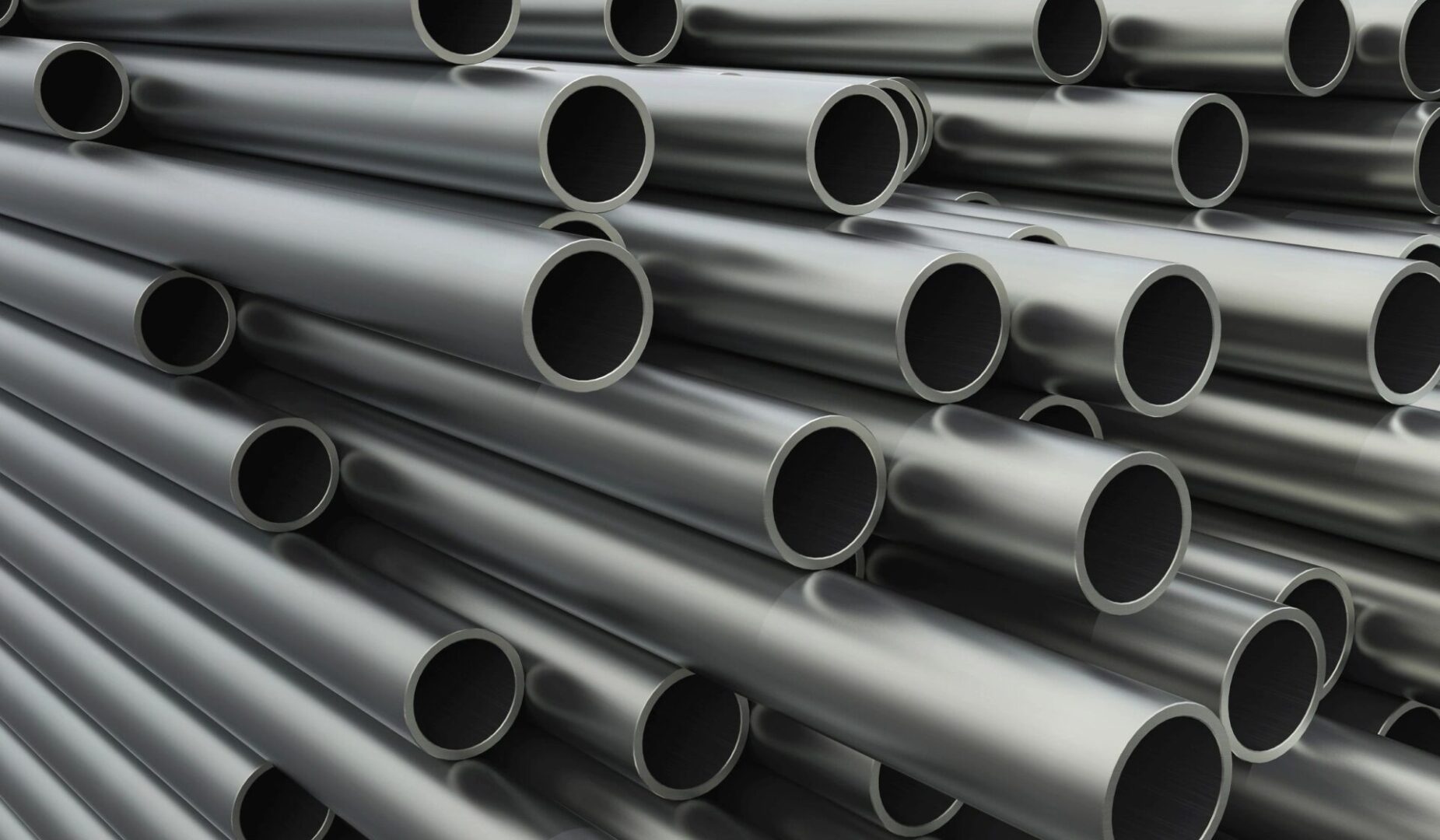 EZ Solutions approaches your pre-treatment process with professionalism and with years of experience. From off-line pressure washers to multiple staged automatic systems, we have the experience to eliminate your pains! Preparing metal substrates to receive coatings is our specialization. Steel, stainless, galvanized, or aluminum alloys, EZ Solutions has the product and ability to optimize the pre-treatment process.
We offer support from day 1! Training, troubleshooting, and coating analysis are all support functions we offer our customers. When the pre-treatment operators understand the process from beginning to end, they can manage the line with efficiency and efficacy.