Custom Solutions Designed for Customers, Based on Their Process Specifics!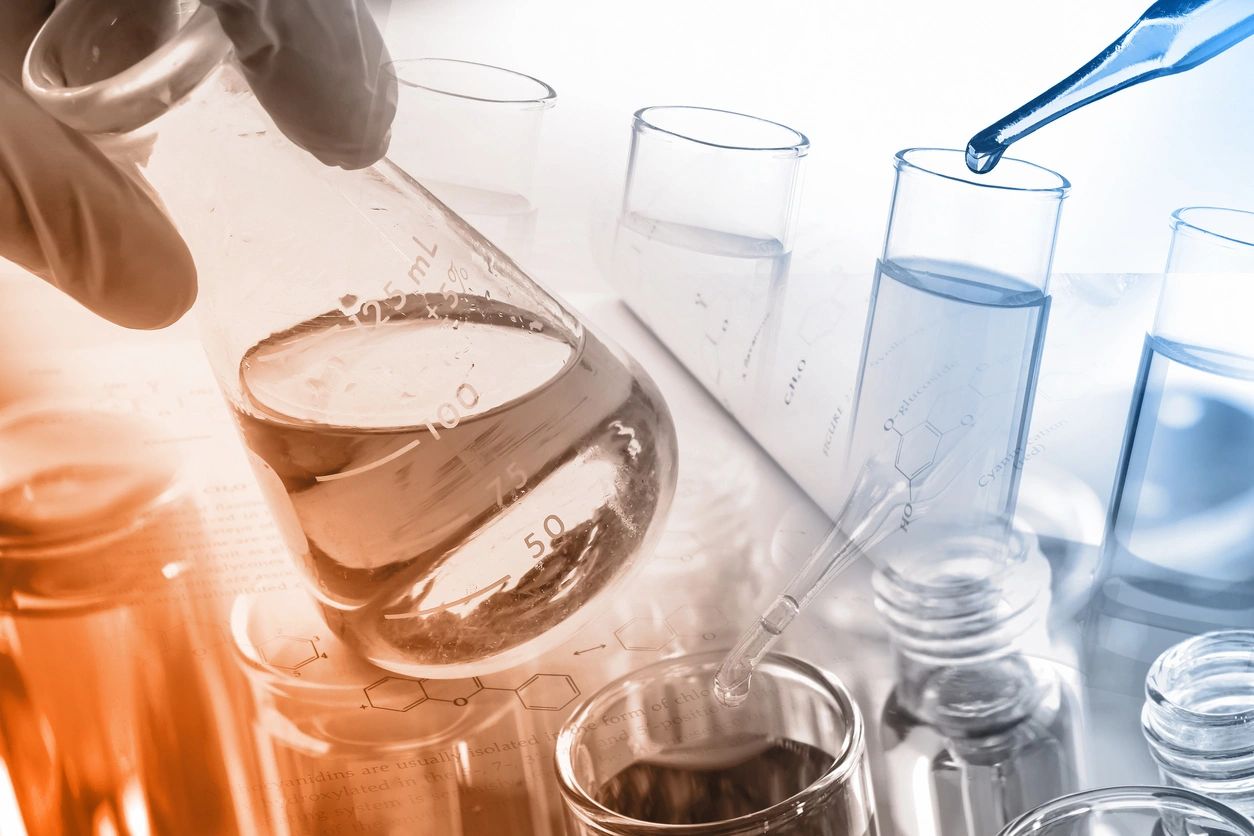 We take pride in our ability to formulate new products or tweak existing formulas based on the customer's unique conditions. EZ analyzes your objectives, conditions impacting those objectives and produce a customized solution built solely for your process. Understand not all lines are created equal and that a "one size fits all" approach does not get you far. Rather your needs are simple or complex, EZ Solutions can supply the best chemistry for the job!
Ask your representative today what they can offer in terms of a customized solution. Then call us! We will visit your facility and offer a process evaluation. From that evaluation, you can expect an optimal process plan for your chemical line.